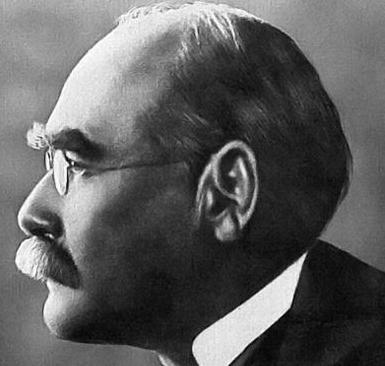 "That's what careless words do. They make people love you a little less." Arundhati Roy, The God of Small Things
Words are tricky. Not only do you need to choose the rights ones, but you also need to arrange them in the right order. Do it well and customers will flock to you like Kardashians to a selfie stick. Get it wrong, however, and you're in trouble. Big trouble. Just ask the vacuum cleaner manufacturer whose product strapline was 'nothing sucks like it'.
That's why you need an experienced professional to write for you. Someone who's crafted copy for an array of global brands. Someone who also happens to have written and edited for the UK's most respected broadsheet newspapers. Someone creative, cliché-averse and commercially-focused. Someone uptight about misplaced apostrophes and dangling modifiers. Someone who will produce twinkling text that will make your customers sit up and take notice – and instantaneously bust out that credit card.
Someone, erm, like me.